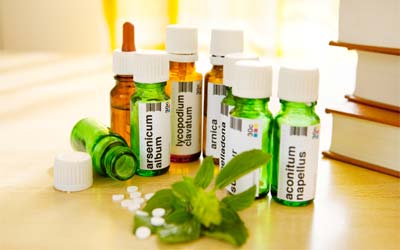 HOSPITALS
The institute gas attached a hospital , which us well equipped and sophicated YOga NAturopathy teachings ranging from deluxe, special , semi-special rooms and general ward.
Yoga halls,well furnished seprate for male and female .
presence of well-equiped general
hospital where students are trained conventional medicine and its diagnostic methods.
ONLINE REGISTRATION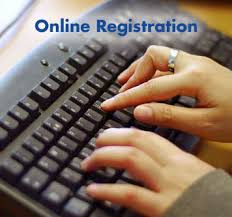 Course
Facilities