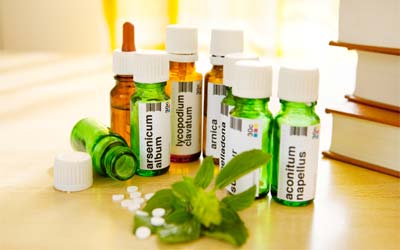 LIBRARY
Our holdings are strong on all aspects of naturopathy and yoga most of the basic medical sciences.
New materials in both paper and electonic formats are constantly purchased for the institute library.
The institute is an open access and current materials readily available. The loan periods of books vary according to the demand for teaching and research.
ONLINE REGISTRATION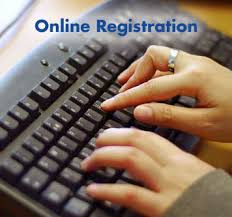 Course
Facilities