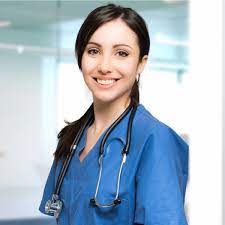 Nursing
The basic course in nursing should provide for the continuous developments of an individual as a nurse and as a citizen,capable of functioning effectively in the hospital and community .The institution believes that educational preparation of nurses contributes substantially in maintaining the health of the people by prevention of disease ,promotion of health and care of the sick and injured in the family ,community and globe .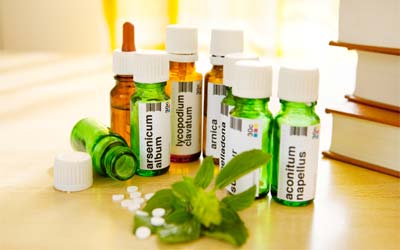 Under-Graduation (BNYS)
Students come to BNYS because they seek careers that resonate with their core values, including a belief in natural healing and whole-person medicine. They prepare for success as naturopathic doctors with the support of our clinical training, which prepares students to formulate effective, personalized treatment plans for patients
Courses Offered
BNYS: The Bachelor of naturopathy and yogic science (BNYS) is equivalent to any medical degree course with medical registration.
COURSE DURATION
The duration of the course is of five and half years i.e. 4 and 1/2 years : Academics 1 year : Internship
Intake
BNYS - 60 students every year
COURSE STRUCTURE :
The duration of BNYS is 5 and half years with combination of appropiate no. of theory and practical .The course is divided into 4 parts which s up the course BNYS I , BNYS II , BNYS III, BNYS IV. The subject under each term are as follows :
I YEAR BNYS
• Anatomy • Physiology • Biochemistry • Philosophy of nature cure • Principle and practice of yoga ▪
II YEAR BNYS
•Pathology •Microbiology •Community medicineyoga philosophy •Magneto therapy and chromo therapy •Basic pharmology •Forensic medicine and toxicology ▪
III YEAR BNYS
•Manipulative therapies •Acupuncture •Yoga application •Fasting therapy •Naturopathy Diagnosis •Modern diagnosis and first aid •Psychology and basic Psychiatry
IV YEAR BNYS
•Nutrition, Dietetius and Herbs •Obstetrics and Gynaecology •Yoga Therapy •Hydrotherapy •Physiotherapy •Holistic practices and Naturopathy and Yoga •Hospital management and research Methodoly