Principal Message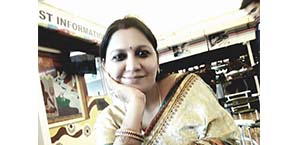 Dear students , " SUCCESS IS NOT A JOURNEY BUT A DESTINATION "
Naturopathy and yoga advocates life close to nature and helps to maintain a healthy relationship with our environment. The treatment is based on judicious blending of the ancient concept of nature cure and yoga with scientific knowledge and the diagnostics are kept in line with modern medical science. These therapies have a holistic approach of managing disease.
View More
Modern Naturopathy Clinic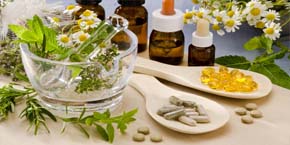 Treatments Available: Enema, Hip bath, Spinal bath, Spinal Spray, Mud Packs, Steam Bath, Sauna Bath, Scientific Massage, Foot & Arm Bath, Chromo Bath, Mud Bath, Immersion Bath, Under Water Pressure Massage, Water Pressure Jet Massage, Wall Mounted Jet Spray, Asthma Bath, Magneto Therapy, Acupressure, Acu-Puncture, Physiotherapy etc.